Taxi transfer Disneyland Paris
Need a taxi for Disneyland Paris in Marne-la-Vallée?
You are planning a trip with family or friends to Disneyland Paris ? Make your life easier, choose a taxi to get to the Disneyland Paris amusement park!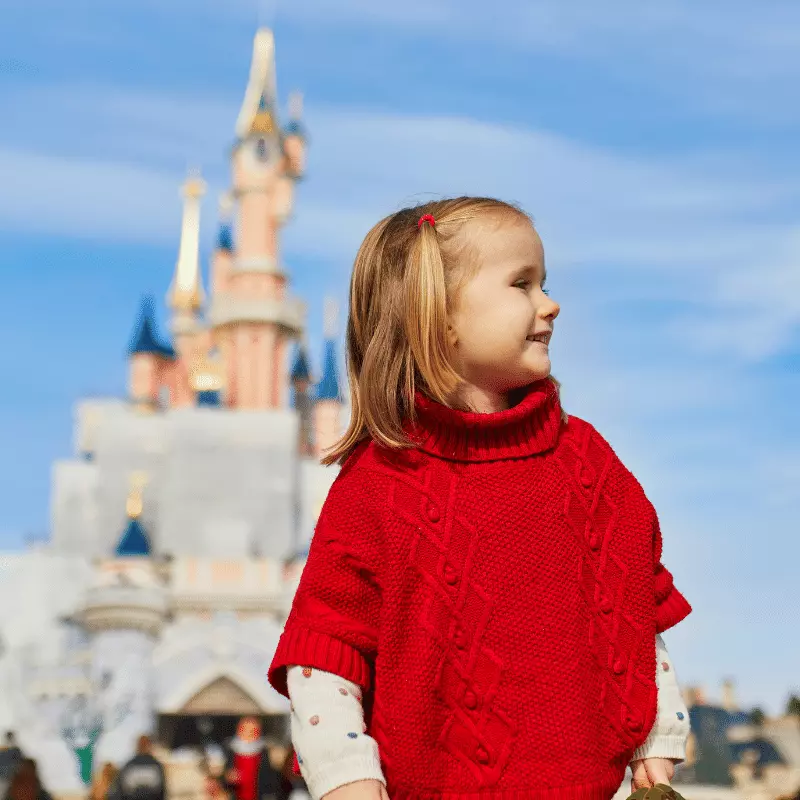 Disneyland Paris, Parc Asterix, La Mer de Sable, France Miniature… In Paris, there is no shortage of amusement parks and it can be difficult to get there by yourself. For a comfortable, secure and serene trip, choose to make your trip aboard a Taxi. You can thus make the connection between Disneyland and Beauvais easily.
Taxi transfer Disneyland Paris
Our drivers provide the connection between Paris Beauvais BVA airport and Disneyland Paris, located in Marne-la-Vallée. We can also drop you off in the center of the capital or in the town of Beauvais. Whatever your situation, our taxi will drop you off in front of Disneyland Paris so that your stay with family or friends can begin in the best conditions.
Taxi vehicles top-of-the-range and modern for your holidays at Disneyland Paris
The satisfaction of our customers is our priority. This is why we provide them with a fleet of fully equipped, latest-generation vehicles that can accommodate from 1 to 8 passengers and their luggage. Our vehicles are models specially designed for the transport of people.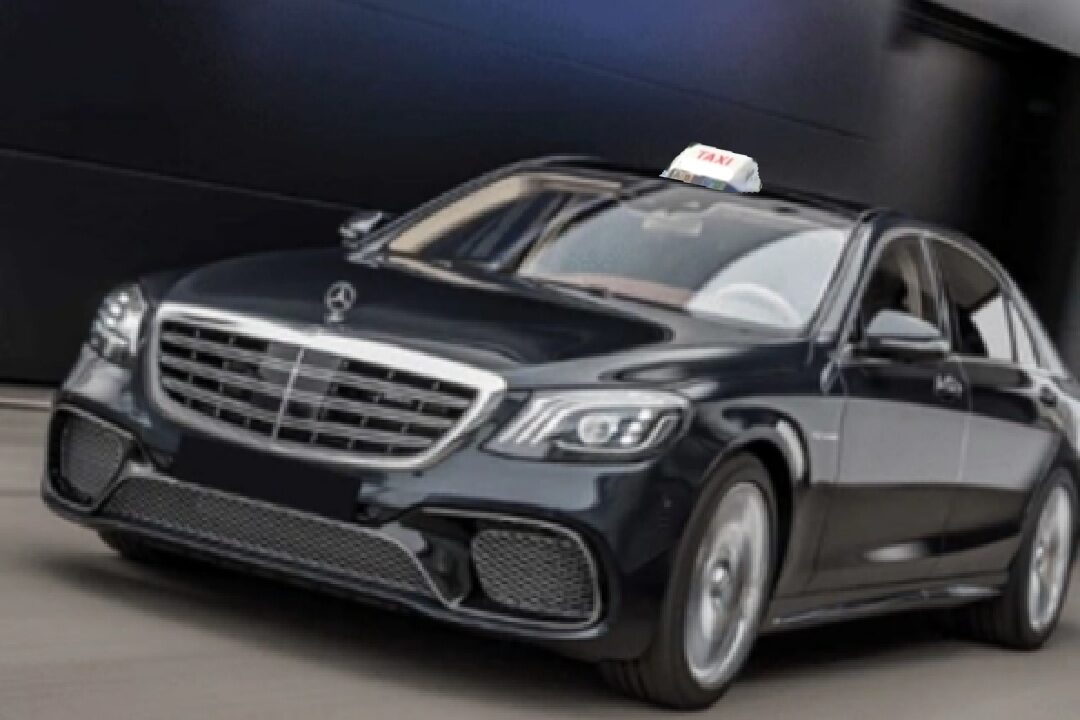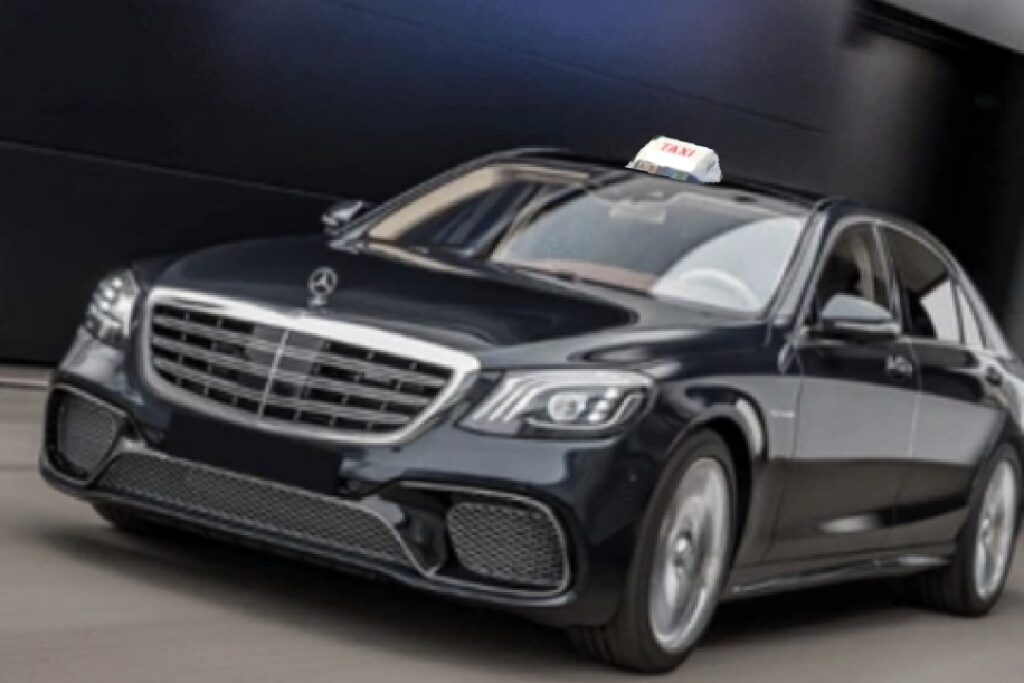 Sedan from 1 to 4 passengers
Enjoy the comfort of a latest generation German prestige sedan for your transport to Paris, Beauvais and to the Disneyland Paris amusement park. Embedded technologies, reduced consumption, leather seats and air conditioning: Take advantage of our latest generation Taxis in sedans at the Disney Paris family park.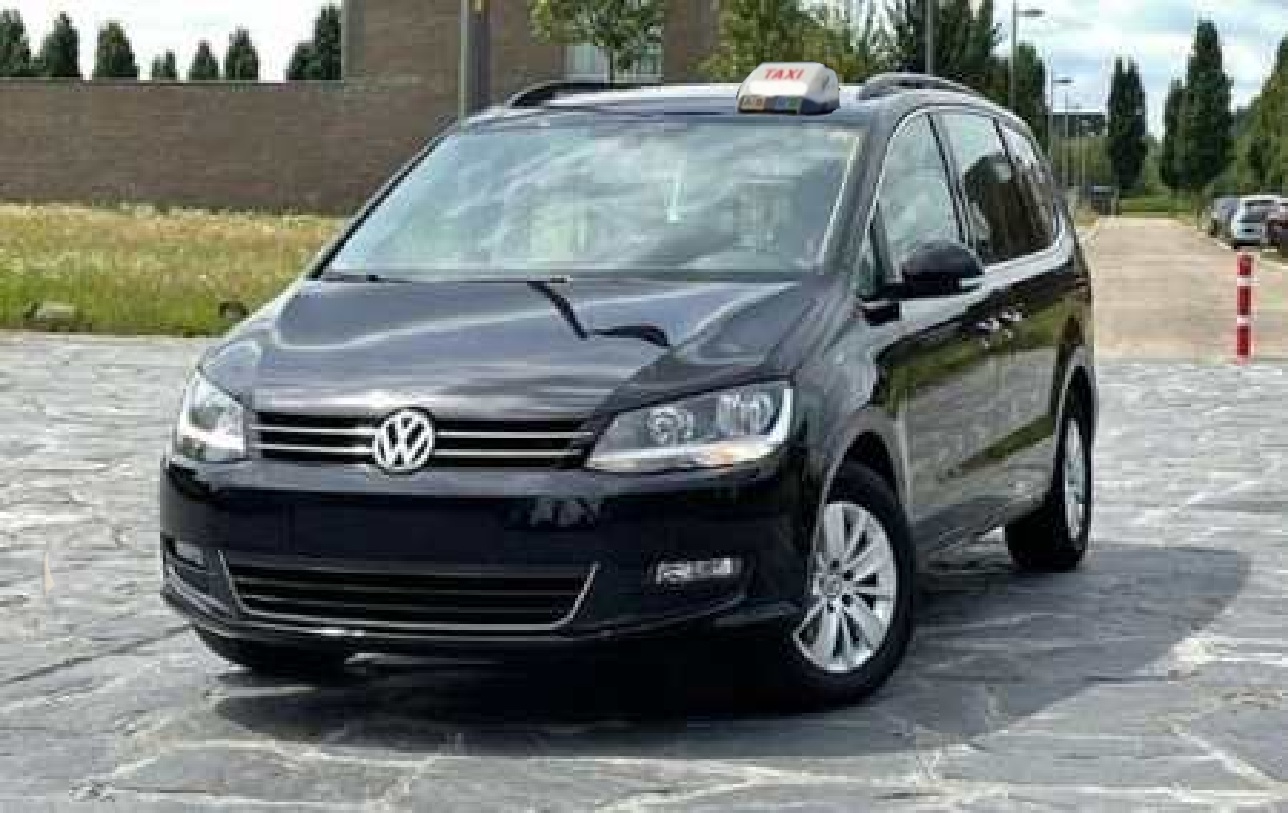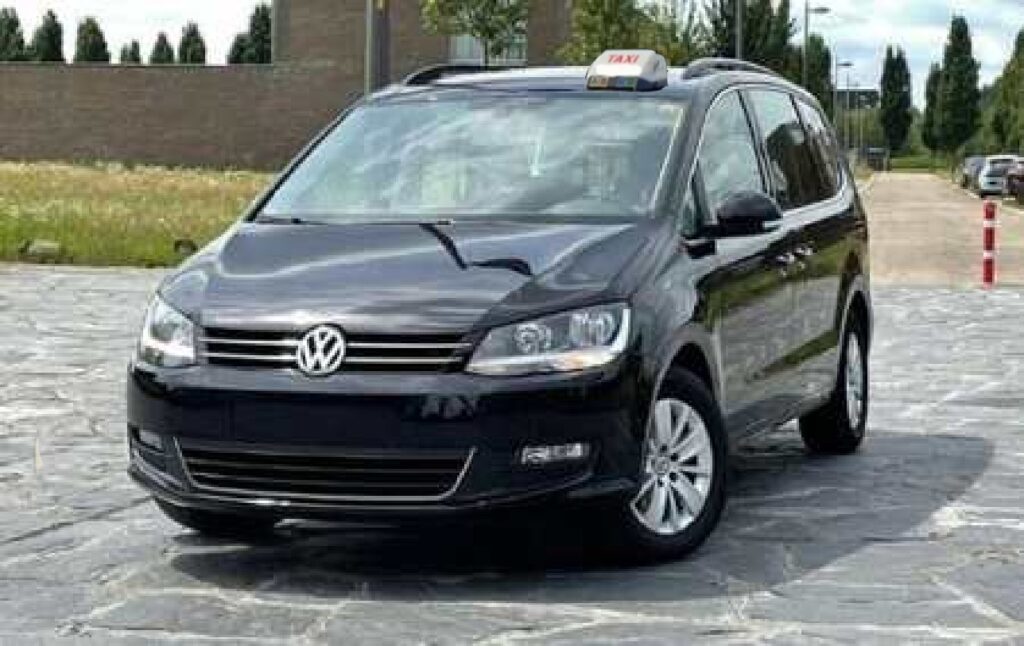 people carrier up to 6 passengers
With a high quality finish, sliding doors and a spacious interior, our single-seater can accommodate a group of several people with their luggage. This type of vehicle is quite flexible and can meet all your needs: Lots of luggage, child seat...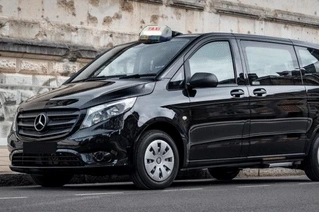 Van, Mini-Bus from 1 to 8 passengers
For trips by Taxi with others, whether for personal or professional travel, take advantage of a luxurious Van with 8 seats and can accommodate up to 10 pieces of luggage. Contact us for any special request (baby and child car seat, animals, bulky luggage).
Price of a taxi at Disneyland Paris
Take advantage of the best Taxi rates at Disneyland Paris and other amusement parks in the Paris region. We are committed to offering the best value for money to make taxi transport accessible to as many people as possible. Request your taxi fare in advance from our booking form or by contacting our telephone line.
Price of a taxi at Disneyland Paris
Payment is made on board by credit card or cash: Visa, MasterCard, American Express. Our driver will give you a receipt at the end of your trip. For a serene trip, book your race in advance. Your driver will meet you at the time indicated at your home, or at the entrance to the Park, and you will not have to wait until a taxi arrives.